KUCA STEFANIJA
Home is where the ocean is!
The exclusive holiday for couples and families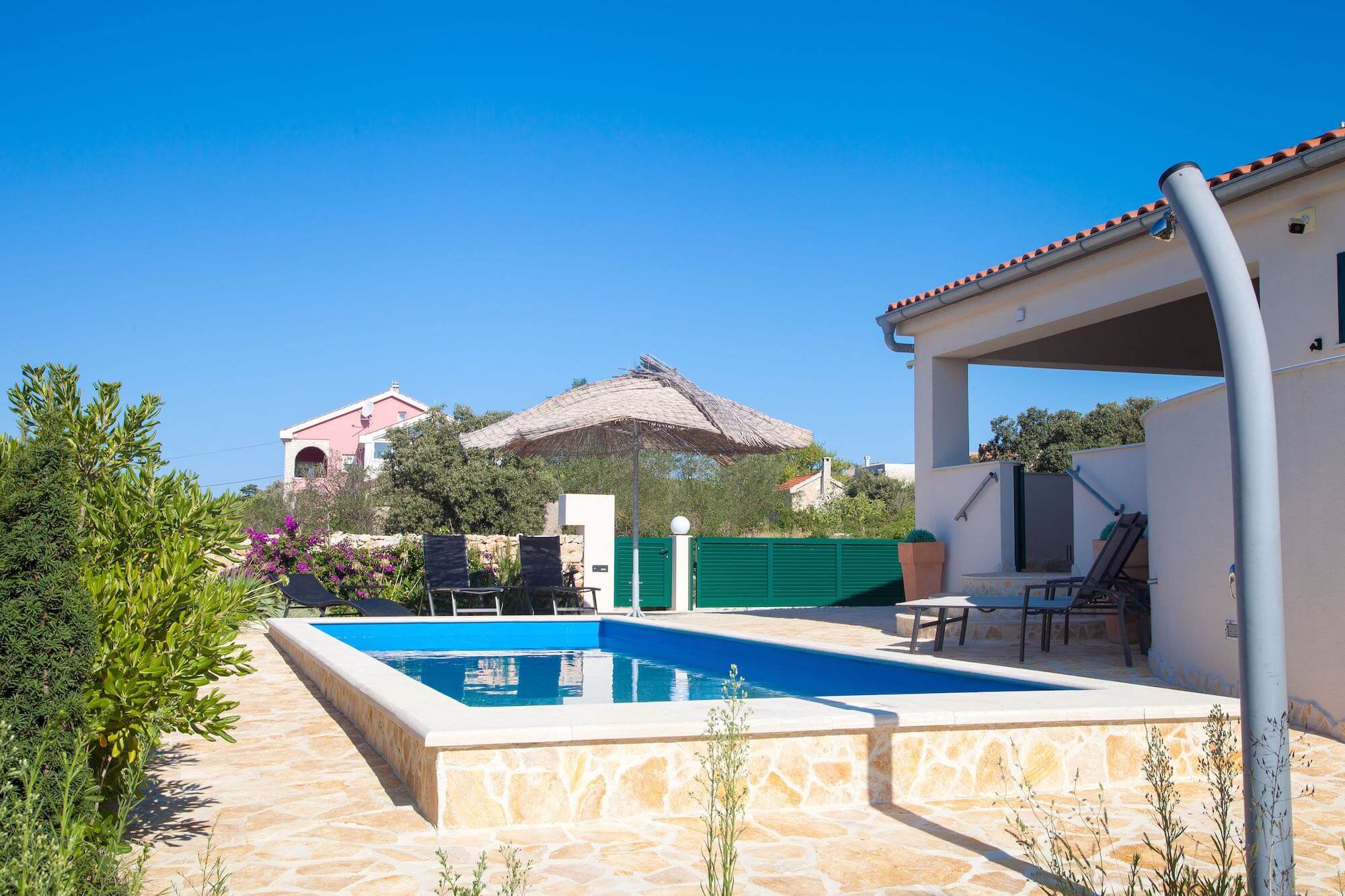 Welcome to Kuća Stefania
The exclusive holiday home with private pool and garden is located in the south of the Croatian island of Vir. Surrounded by a listed brick wall, it offers a unique retreat for the whole family. Enjoy the beautiful view of the close-by Adriatic Sea from the terrace of the house. Get spoiled by our exceptional facilities and courteous service and enjoy your holiday in the Kuća Stefanija to the fullest.
PLANNING A VISIT
Availability check of the Kuća Stefanija