THE ISLAND
Discover the diversity of the island of Vir
Unlimited possibilities
Immerse yourself in the Mediterranean world of Vir island. Be enchanted by the country and its people, and become part of an unforgettable experience.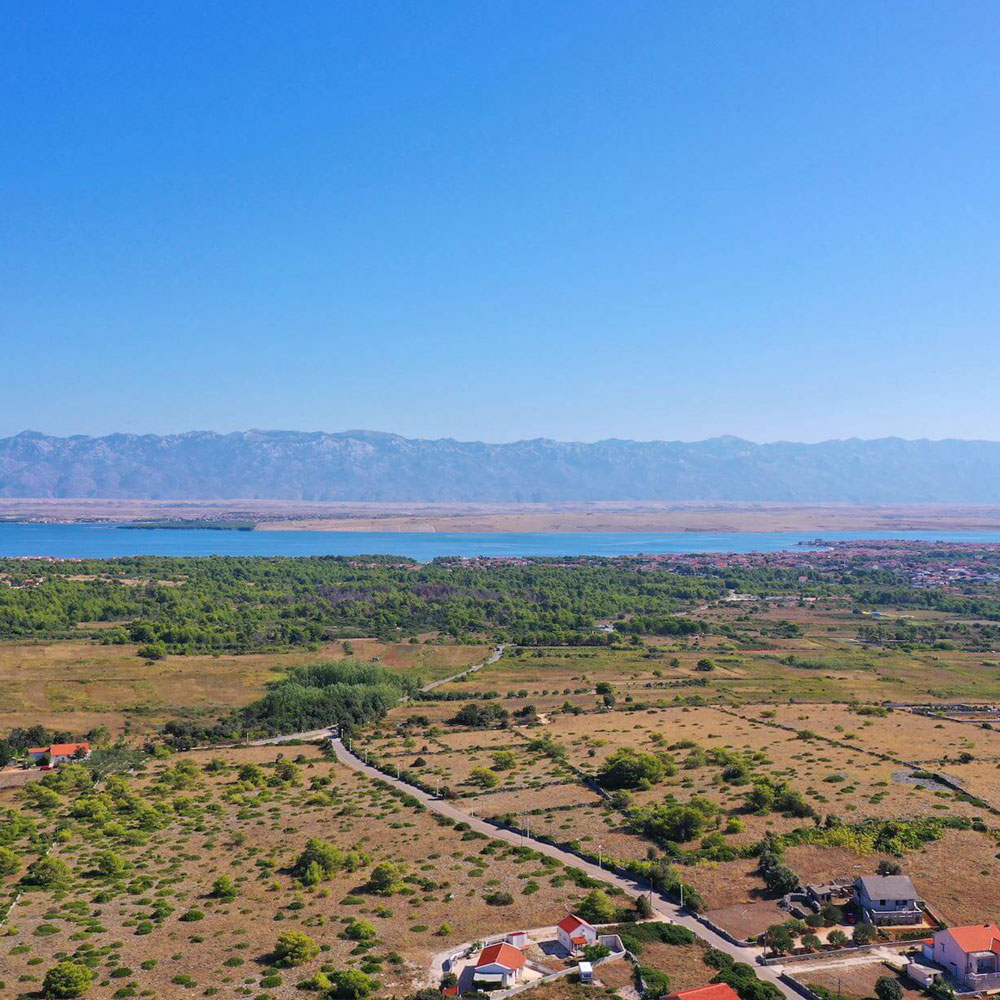 Small but nice
The 23 km² island is located in the Zadar archipelago in the Croatian Adriatic Sea. In addition to over 20 beautiful natural beaches and quiet pebble coves, the island offers a variety of cultural and recreational opportunities. Small purchases can be made from your holiday home in a small supermarket which is within walking distance. If you like it more lively, you should check the restaurants and bar in the eponymous city Vir. The nature parks Krka and Plitvic are also worth seeing. Very close to the island is the Velebit mountain range. A rustic mountain landscape where hiking and climbing enthusiasts get their money's worth. See it for yourself!
A vacation for all your senses
CULTURE
Fortress ruin Kastelina
Put your ear on the track of history and discover the fortress ruin Kastelina located on the south coast of the island. From the former fortification today only walls and a tower remained.
ADVENTURE
National park Velebit
The nearby Paklenica National park is a must for nature and hiking freaks. Enjoy the magnificent view over rugged gorges and breathtaking forests.
LIFESTYLE
Virska Noc Festival
Do not miss the annual Virska Noc ceremony on August 13th. With fireworks, live music and traditional songs, the inhabitants of Vir celebrate the transfer of the island in 1908 by the owner Augusta Obradovic to the island's 98 families.